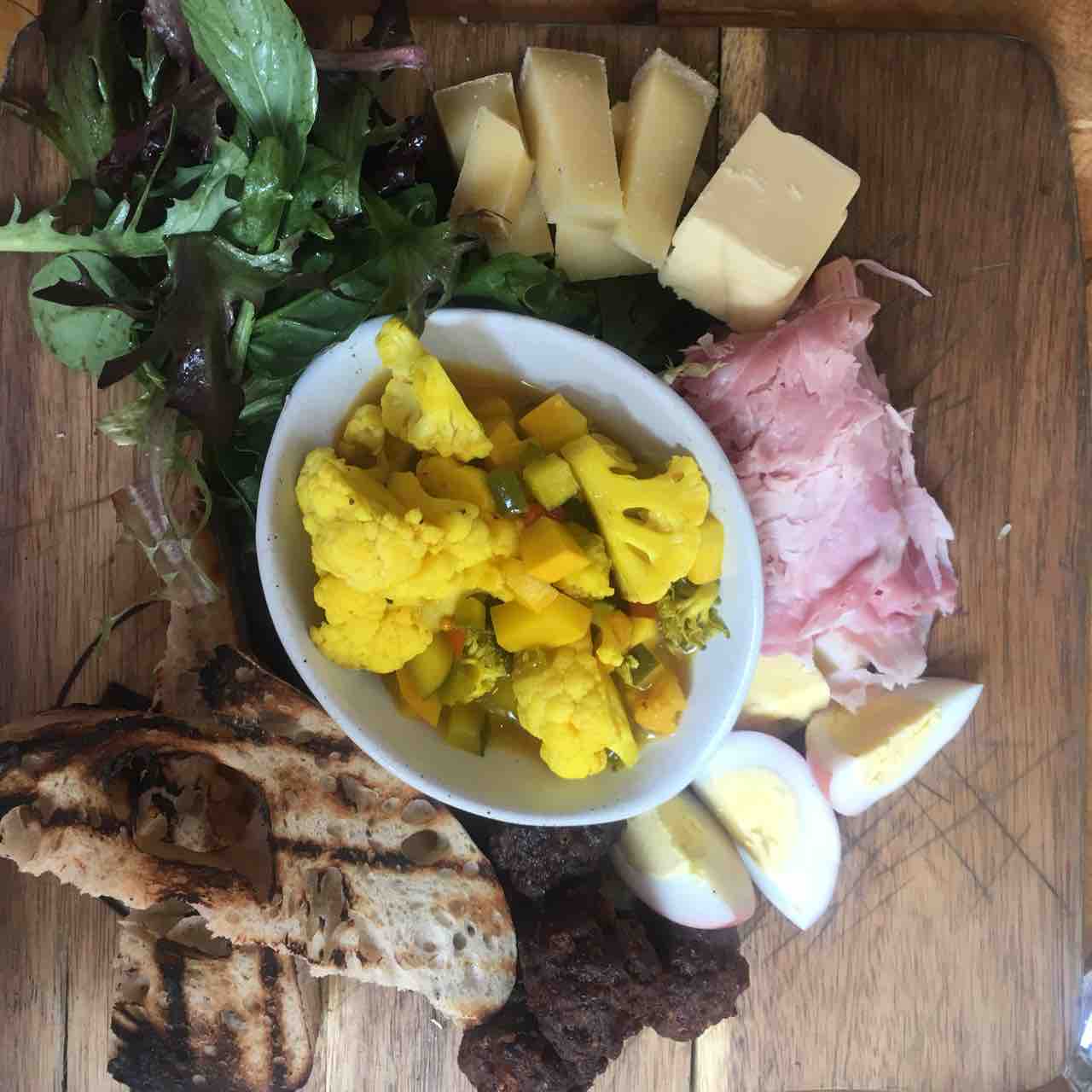 FEATHER & BONE,  It s not only a restaurant, its a premium grocery place, fresh Butcher…  inspiration of the Mediterranean fresh food market, I will say. Launched by the founders Three Butchers, the popular online deli, FEATHER & BONE has already 3 different locations, Gage  Street in Central, 11 Wong Nai Chung in Happy Valley and the one we tried Des Voeux Road West in FEATHER & BONE, Sai Ying Pun. In the low level of Sai Ying Pun, this new place will surprise you at different level. The large windows of the restaurant give a great natural light at the place, exactly what you expect for a Sunday Brunch.
FEATHER & BONE describe them as a customized boutique store for meat, cheeses, fruits and vegetables. Here you will get grass-fed meat.Its a steak house in Hong Kong with sea food and you get meat sourced directly from Australian farmers and France
Walk in only without reservation, you can either pick comfy sofa or high wooden table. FEATHER & BONE menu offer a large selection of meal simple but with with fresh ingredient marinated or hand cut.
We tried two salads with kale and size and the ingredient really surprised us. I took a platter with a mix of marinated vegetable, large piece of delicate cheese and hand cut piece of ham. The menu offer rare hand cut French fries definitely to try. As a french fries lover, have hand cut one and not frozen taste less one, definitively make my day. Go and enjoy !
FEATHER & BONE s a great day for a catch up with friends or with family. The service could be the black point of the great place, slow and not really efficient, let s consider that it will improve in the future.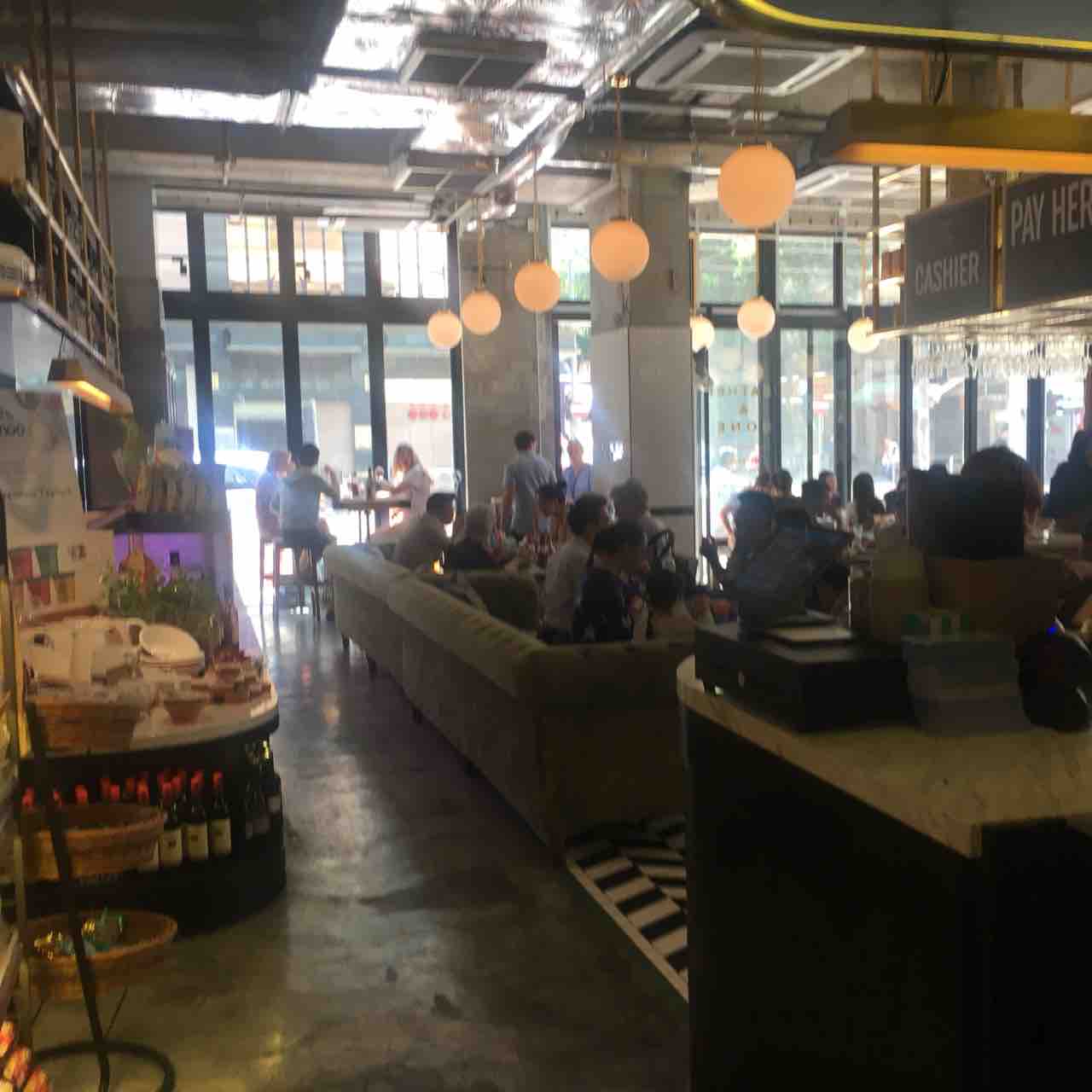 Central
G/F, 18 Gage Central

Happy Valley
Shop A & C Winner building
Sai Ying Pun
Shop 1,
G/F Bohemian House
321 Des Voeux Road West
Telephone: 
+852 3705 0280